Sri Putramas III, Dutamas (Royal Regent) | Jalan Kuching | Mayland Group | Freehold | 865-3300sf | 654units (2 blocks, 35floors) | maintenance fee: RM0.33 | launch: RM505psf | complete: 2013
Add: No 1, Jalan Putramas 2, 51200 KL
Each unit is built with separate wet and dry kitchens, and complemented with kitchen-top hood and hub, fully air-conditioned system and water heater. Most of units with the size 1470sf and below come with only 1 car park. Bigger ones get two. Got the keys in Feb 2014. Reviews say the location is superb but some units suffer from bad workmanship. Because of insufficient car parks, tenants have to park outside the condo, and face the risk of snatch theft.
REVIEWS
https://forum.lowyat.net/topic/3040979/all
Feb 2014
Yeah got the keys yesterday too and workmanship not too bad just minor defects here and there like tile chip,toilet bowl seat cover crack and aircond leaking.but overall quite satisfied..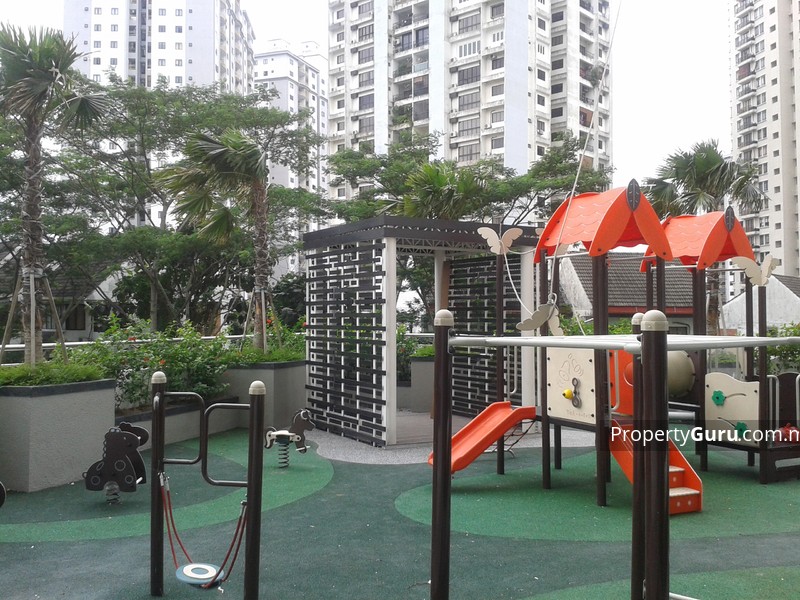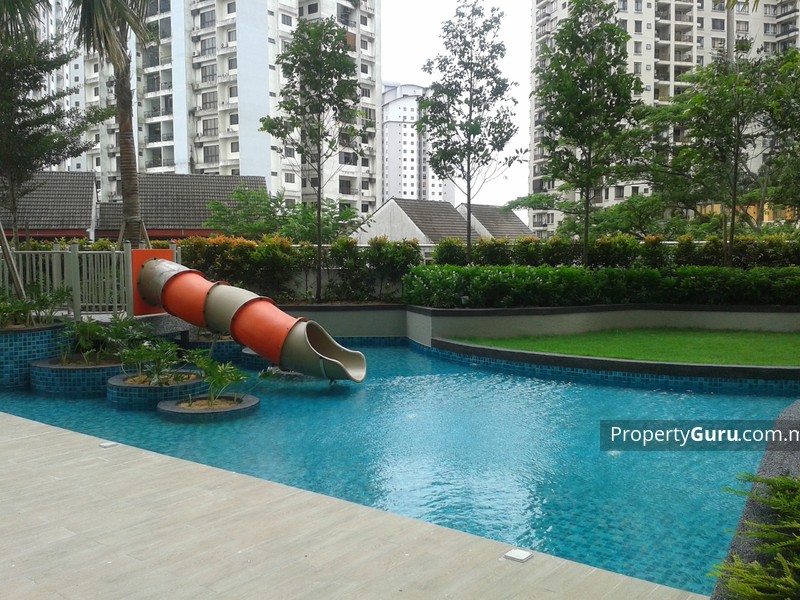 Layout
Type C2
3+1 rooms, 3bath
Type C1 | 1590sf | 3+1 bed | 2 bath | 2 car parks
3+1 rooms, 2 bathrooms
1590sf- living
view from 21st floor type C1- 1590sf
1590sf - bathroom 2
1590sf- wet kitchen
1590sf-dry kitchen
1590sf - bedroom
1590sf
1590sf - master bath
Ref: kinkybluefairy.net